Bio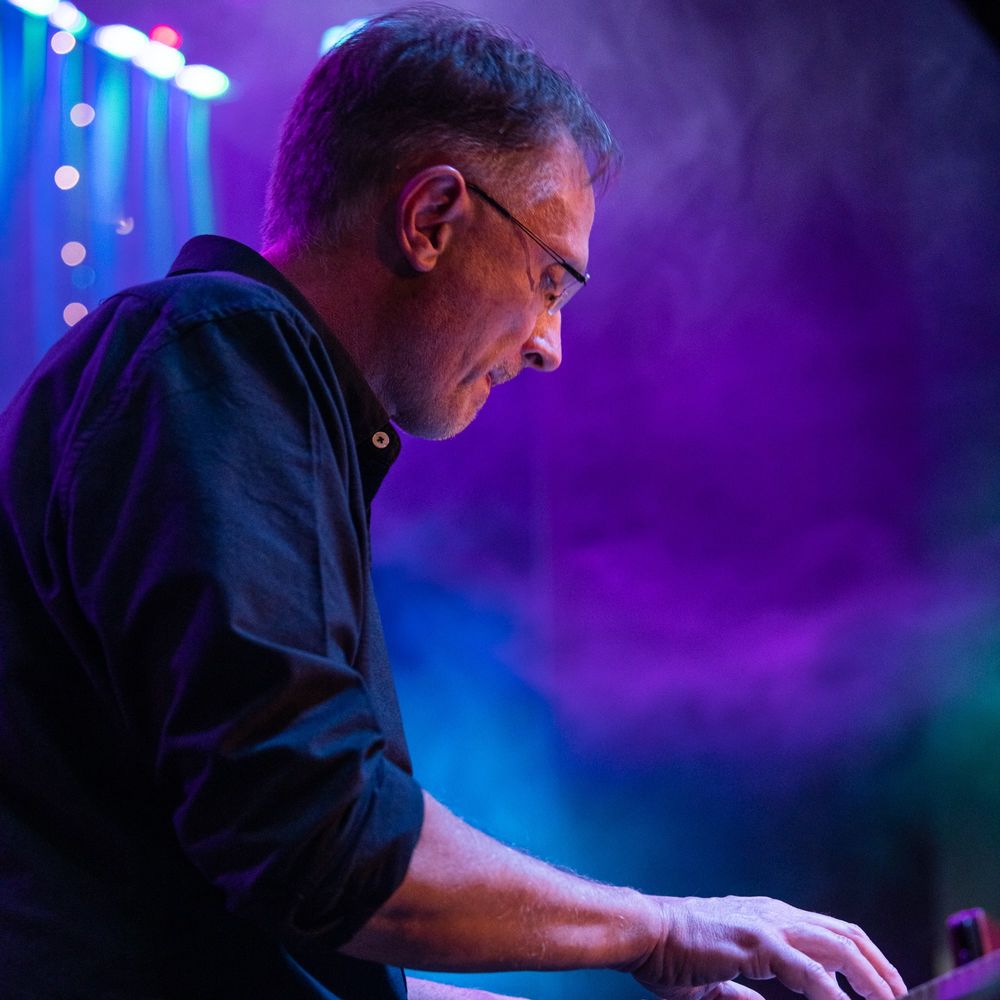 Serenity Falls was created in 2019 by Australian songwriter/producer, Paul Dal Broi, to explore sounds and textures of the piano within a framework of minimal melodic and harmonic movement.
With over 34 years immersion in the world of jazz, performing and recording with some of Australia's finest jazz musicians, Paul was drawn to the sounds of artists like Nils Frahm and Joep Beving.
" I love the complexity and challenge of playing jazz piano but the moment I heard the piano in this other way, I was completely mesmerized."
Now with 7 tracks released and a new EP on the way, Paul is excited to have reached an audience in 77 countries with over 9000 followers on Spotify.
Paul is pursuing opportunities for the music of Serenity Falls to be used in film and TV as well as working on his other musical project called Transient Park, a creative space for songwriters and producers.
Please sign up to Serenity falls mailing list to keep up to date with news and new releases.